livekit - Video Conference
com.msgbyte.livekit
User documentation​
This plugin provides Tailchat video conferencing function, after installing the plugin you can create a voice channel.
After installation, you can see a new panel type named voice channel on the create panel modal
The voice channel entry is probably like this: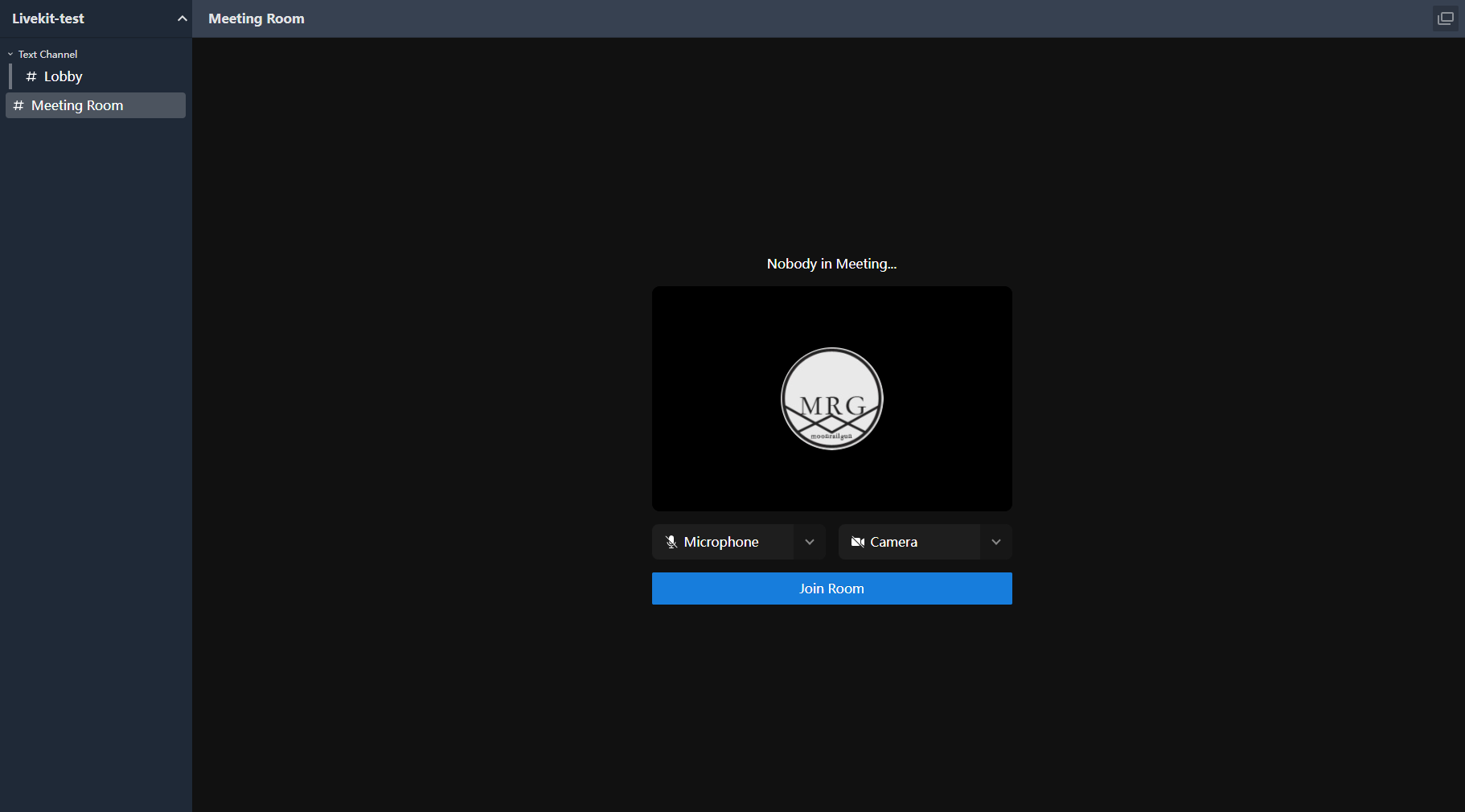 You can prepare multimedia options and switch media devices before joining.
Of course, you can switch devices at any time after joined. like below: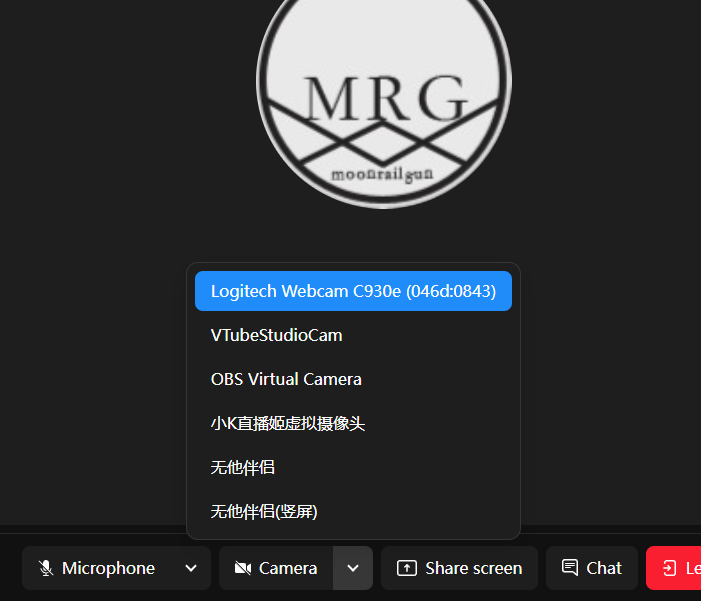 You can freely video call, share your screen, and chat with your friends.
Finally, please switch pages freely, this will not let you exit the channel, you can click the icon in the lower left corner to quickly return to the active channel at any time.
Deployment documentation​
See tutorial livekit